contact@peakexpert.com

+33 (0)247 202 857

Commercial brochure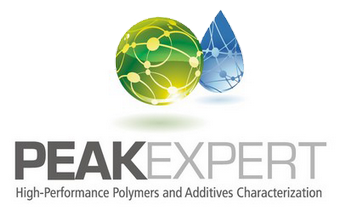 Products and services : Degradation and stabilization
Premature failure expertise, ageing comprehension.
A premature failure and a yellowing of a formulation are some typical commercial issues for all industries involved in polymer use. PEAKEXPERT offers a specific consulting service to solve these problems.
For demanding applications with complex ageing, PEAKEXPERT assists you to understand the degradation and the stabilization of your formulations. PEAKEXPERT has extensive experience on polyamides PA and polyphtalamides PPA, and provides trainings on polymer stabilization.